Leadership
---
Meet The

Team

of PSVA Construction Services
Executives: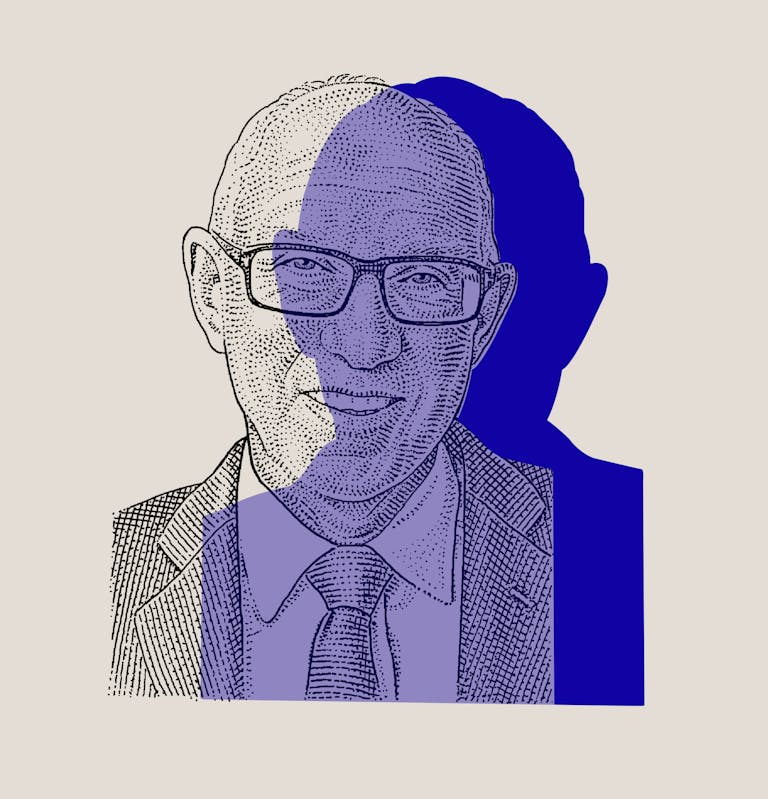 CEO/Co-Owner & Chairman of the Board
Phillips primary responsibilities include developing and executing the company's strategic plan and serving as the main point of communication between the Board of Directors and corporate operations personnel.
Phillips belief in giving back to his community and the construction industry is evidenced by his involvement in a wide range of organization. In 2010 he served as COO of The Beavers, a national heavy civil organization that promotes goodwill, friendliness and consideration within the heavy engineering construction industry. He serves as a member on the Construction Industry Round Table, which is an association of chief executive officers of America's leading design and construction companies working to be a leading force for positive change in the industry, and a member of the American Cancer Society, CEO's Against Cancer.
Prior to becoming President and CEO a decade ago, Phillips served as Executive Vice President and Chief Operating Officer managing the company's industrial, concrete, building, safety and quality control groups. Under his leadership, the company expanded into new market. In 2016, Phillips is also known for giving back to the communities where its employee-owners live and work. Phillis has continued that tradition of generosity, leading the company to cross the $1.2 million mark in donations made to tons of nonprofit organizations across the country.
Phillips began his construction career not long after graduating high school. He earned his Bachelor's Degree in Mechanical Engineering from the University of California in Los Angeles. He is proud to be among the few construction industry leaders who worked their way up from laborer to executive. VP of Construction
E: phillips@phillipsconstructionservices.com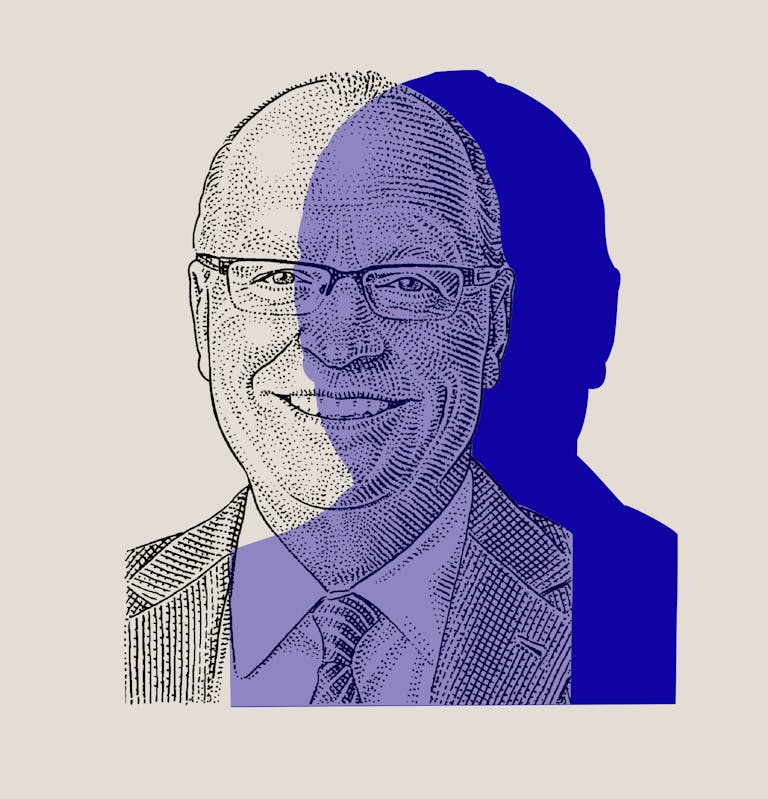 Quincy is the Managing Member of PCC. Quincy has held both a Florida general contractor's license and roofing contractor's license since 2002. Since joining the construction industry in 1996, he and his long time business partner Phillips, have developed a comprehensive skillset working in commercial and residential framing in California, roofing and restoration in Florida, Texas and Oklahoma, energy conservation in New York, and FEMA contracting in Florida, Texas and Louisiana.
He earned his Masters Degree in Mechanical Engineering also from Stanford University in Stanford, CA. Quincy is also a corporate and executive coach, holding a Bachelor's degree and a Master's degrees, and he was a baseball coach for ten years. Quincy and his wife Emily have been married for 17 years and they have three boys.
He is also a licensed general contractor with art & antiques additional experience in trim carpentry, custom cabinetry, asbestos removal, thermography, and water and fire restoration. He is a Certified Level One Thermographer and an IICRC Certified Water Restoration Technician. He also enjoys spending time with his three children and wife of 15 years.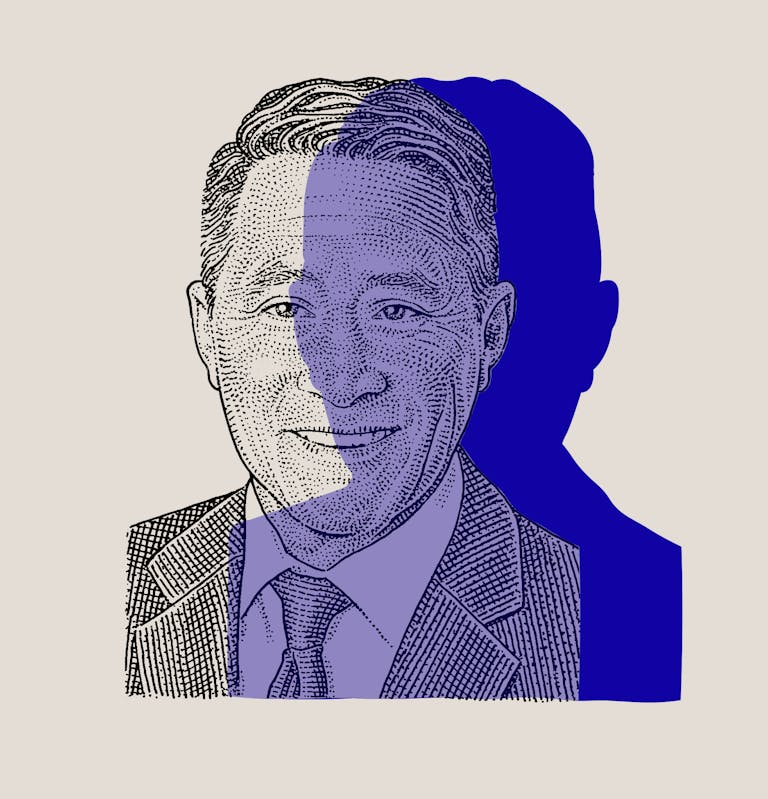 Operational Manager
Controller